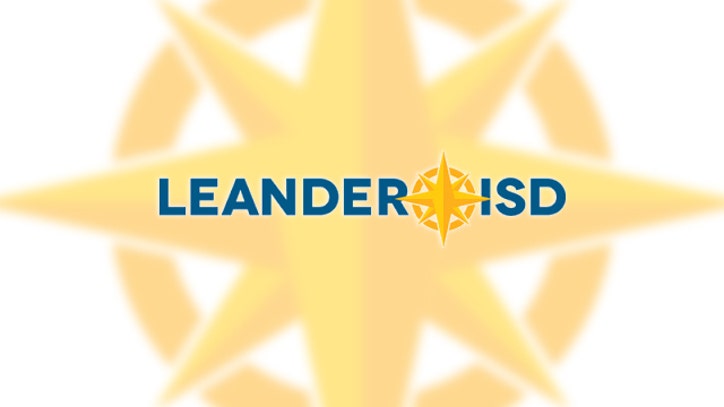 By LYNETTE HAALAND, Four Points News
Christine Mauer won the three-way Leander ISD Board of Trustees Place 3 race with 41,272 of the votes or 58%. Comparatively, Chris Remy garnered 30% and David "Speedy" Wise won 12% of the votes, according to Leander ISD.
"We have work to do and I can't wait to get started with the board and Dr. Gearing to continue to make Leander ISD the best it can be for all our students and staff," Mauer said in her victory announcement post on Facebook.
In the Place 4 race, Anna Smith won with 45,268 of the votes or 65% compared to 35% earned by Jeff Johnson.
In the Place 5 race, incumbent Jim MacKay ran unopposed.
Local Four Points candidate Remy congratulated Mauer, Smith and MacKay.
"While the results aren't what we'd hoped for, you have all shown how a community can band together for the good of all," Remy stated. He also encourages the community to step up. "As LISD continues to head down the wrong path — prioritizing the political ambitions of board members and ideological agendas over student success and academics — it will be up to each of us to find ways to make up for the education our kids are no longer getting at school."
Christine Mauer
Mauer has been an instructional assistant for resource and inclusion at LISD's Reagan Elementary. She has also been a coach, part of the Vista Ridge HS band booster club, a PTA member, a GSA committee member, a LEEF ambassador for VRHS, a substitute teacher and volunteer.
"I believe public education is the cornerstone of a strong society." Mauer stated in her bid for Place 3. In 2004, she moved to Cedar Park from San Diego. She and her husband are the parents of four boys, two LISD graduates and two current LISD students.
Mauer is making it her goal to "ensure that every child is given every opportunity to grow both academically and holistically. Our amazing programs create those necessary opportunities for our young people to grow into well-rounded adults."
She wants LISD to continue to be a destination district for families in Texas and beyond.
"Our district is growing exponentially every year and with that comes its own challenges," Mauer said. "Through those challenges, I believe that together, we can continue our path as a leader in the state of Texas."
Anna Smith
Smith is a 4th generation Mexican American from Rockport, Tex. She and her husband have four children who attend school in LISD. "We moved to Leander in 2015 because of the reputation LISD has at providing an excellent education for all students," she said.
"I believe the power of public education is only as strong as our commitment to equity and excellence for all students," Smith stated in her bid for Place 4.
Smith plans to advocate for "an inclusive, growth-minded culture where all students belong and thrive, and where student well-being is prioritized and supported. Students achieve their maximum potential when they feel secure in their identities and forms of self-expression. When we create a safe school environment that respects and nurtures the whole child, where growth and creativity are encouraged, we equip students for greater success in school and beyond."
She believes in the importance of supporting mental health in the LISD schools and cited that when she faced some depression as a youth, it was her middle school counselor who helped change her life.
"Many elementary school campuses have a single counselor, while middle school counselors work with a ratio of over 450 students per counselor," said Smith, who plans to address that and "make mental health a priority for our district."