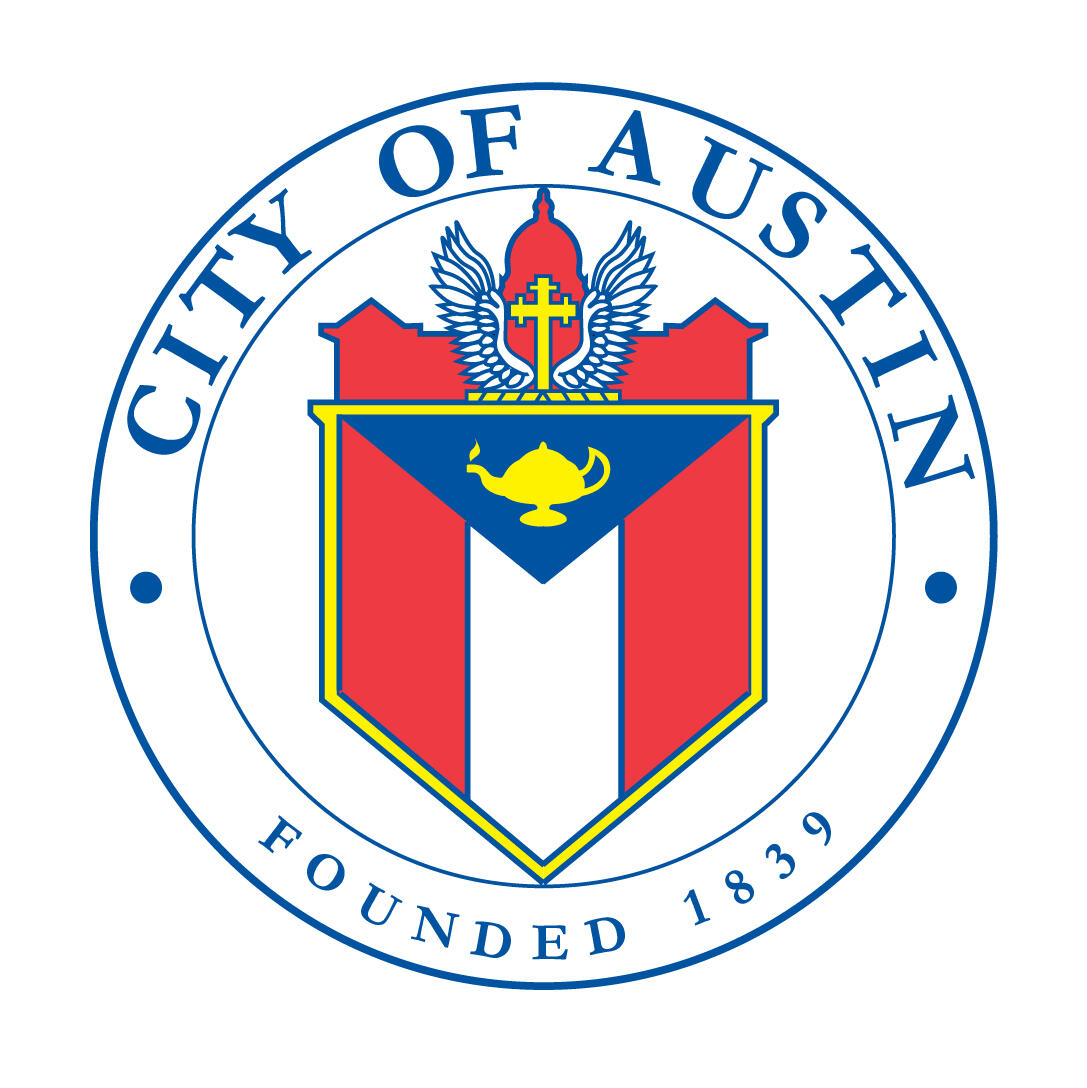 From Austin City Major Steve Adler's office on March 9:
Last Summer, the Austin City Council authorized the local Health Authority to create rules to protect the Austin community from the spread of COVID-19.  State law give local health authorities that ability independent of the disaster or emergency powers elsewhere granted to mayors and county judges.   
 
Today, the Mayor clarified that the City will not be enforcing his mayoral order, but will continue to enforce masking and all other public health mandates as established independently by Dr. Mark Escott, Medical Director and Health Authority for Austin Public Health.  
  
On March 3, Governor Greg Abbott issued an executive order rescinding all State COVID-19 safety protocols, including masking mandates, and called for the annulling of any local mayor or county judge orders insofar as they conflicted with his actions. 
In July 2020, Governor Abbott sent a letter to Mayor Adler expressing his commitment to trusting local health authorities ability to create and enforce orders designed to protect public health and the "livelihoods of our citizens."  
   
Mayor Steve Adler issued the following statement:   
   
"Dr. Escott is the appointed public health physician and expert to whom our community entrusts our public health. His opinions, based on science, and data which further supports CDC guidelines have been consistent and have been and are reflected in the orders he has issued.  He is committed to defeating COVID-19 in Austin and Travis County and the City will employ whatever tools are available to support his orders for the sake of all Austin schools, businesses and residents."   
  
"While hospitalizations in the Austin-area have continued to decline, there are indications that this rate is plateauing.  The single most effective thing each of us can do to help ensure schools can continue to open to more students in-person and to continue opening businesses, is to wear masks.  The public health authority is responsible for the control of disease outbreak in Austin-Travis county and will continue to utilize the rules he has set forth in helping to further mitigate the risk of spread The rules issued by Dr. Escott will serve to not only decrease the spread of disease but to also increase public confidence in the safety of local businesses."  
  
"The Governor said that virus related policy would be guided by the data and the doctors and we remain committed to this end. So, #MaskUpATX."