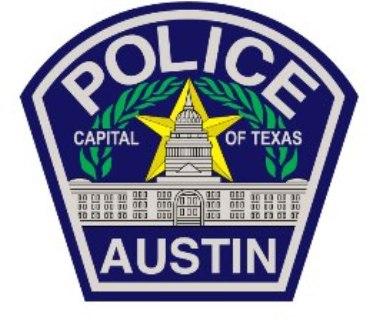 From Austin Police Department at 6 p.m. on June 13
Victim Identified in Downtown Austin Shooting incident
Case: 21-1630114

Date: Saturday, June 12, 2021

Time: 1:24 a.m.

Location: 400 block of E. 6th Street.

Deceased: Douglas John Kantor, White male, born 11/30/95

The Austin Police Department (APD) has identified a victim in Saturday's Downtown Austin shooting incident at the 400 block of E. 6th Street as Douglas John Kantor. The victim succumbed to his injuries at a local hospital and was pronounced deceased on Sunday, June 13, 2021 at 12:01 p.m.

This case is ongoing and still under investigation.

We encourage anyone in the community seeking support as a result of this event to contact Austin Police Department Victim Services at 512-974-5037.

Detectives are asking anyone with information or video of the incident to call APD Homicide at 512-974-TIPS, utilize the Crime Stoppers tip line at 512-472-8477 (TIPS), or the Crime Stoppers app. You may remain anonymous.