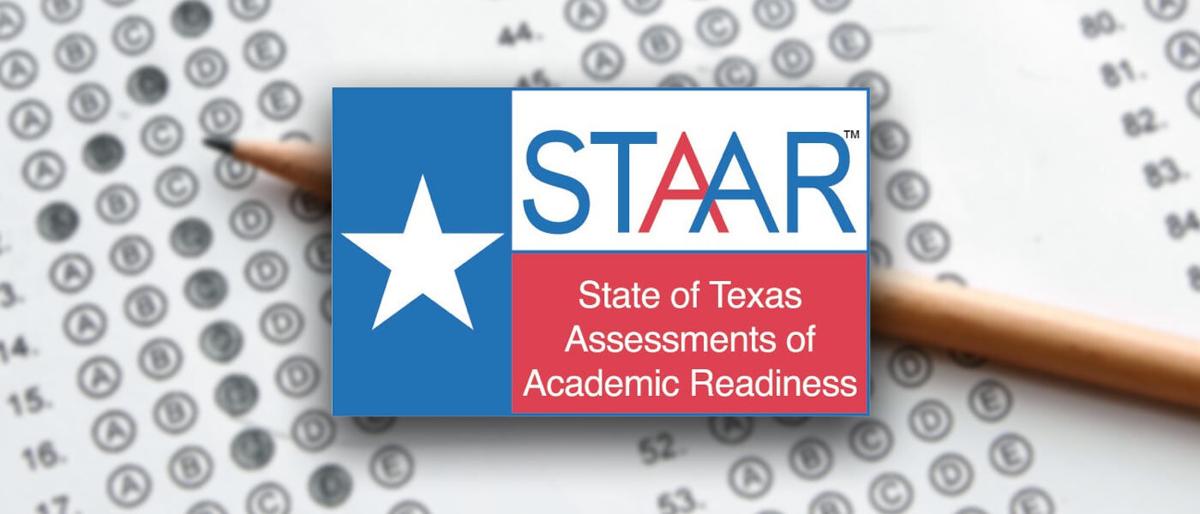 By LILY CHANDLER, Hill Country News
A deeper dive into the standardized test results released recently shows that Leander ISD students performed well during the coronavirus pandemic, especially compared to state averages and Georgetown and Round Rock ISD averages but there was one glaring exception.
Leander ISD students did very well against state averages, beating all of them except in math among seventh-graders who tested in 2021. The percent of those not meeting grade-level math expectations in the state swelled from 12% in 2019 to 53% in 2021 — a 41% decline.
The Texas Education Agency stated that mathematics had the largest decline in proficiency across all grade levels. From 2019 to 2021, Texas had a 15% drop in students who met their grade level or above for all mathematics assessments. Georgetown ISD recent 8th graders actually bucked the trend in Greater Austin.
The TEA released spring 2021 State of Texas Assessments of Academic Readiness results for grades 3-8 and End-of-Course Assessment results on June 28. The data showed drops in math and reading scores compared to those from spring 2019, the most recent year the exams were administered statewide.
TEA attributes this to "learning disruptions caused by the COVID-19 pandemic."
In general, schools across the state with higher percentages of students learning virtually experienced larger declines, while schools with high percentages of in-person learners avoided declines, according to the TEA.
Leander ISD had about 45.4% of students learning remotely in the 2020-21 school year.
"Districts with the highest percentage of in-person learners largely avoided any learning declines in reading," the TEA said.
The increases in students not meeting grade level were smaller for the reading STAAR. The largest increase in these numbers came from Georgetown ISD's current seventh grade class, which had 17% more students with unsatisfactory scores.
One exception across the state was measured by 8th graders. This year's test scores fared better than when they tested in 6th grade on reading in 2019.
LISD said in a statement that it is still analyzing the TEA's data.
"Since not all students were able to take the assessments, we are carefully analyzing participation patterns and their impact on district and school accountability scores," LISD said. "It was not a normal year, so placing our data into context will take time."
The Hill Country News dug into the data to see the progress of each grade level based on their test scores in 2019 and 2021. The cohort study method used helps track the progress of students as they advance to higher grade levels.
Hill Country News has been serving Cedar Park, Leander and Northwest Austin since 1968.